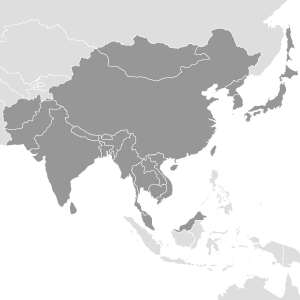 Our main activities are manufacturing and recycling of plastic materials.
We purchases or otherwise acquires plastic scrap from industrial plants and post-consumer sources. We receive plastic in many forms, such as, plastic bags, plastic shoes, plastic tanks, plastic toys, plastic gloves, socket extensions, CDs and others. We granulate these plastic materials into granules that we process and package for sale to manufacturers of plastic products.
We are in firm position in the local (Malaysia) market, and our foreign markets are Hong Kong, Taiwan, Mainland China, Vietnam, Singapore and others.
本公司的主要业务是向厂家回收塑胶制成的废品,例如:因出现标志印刷错误而被弃用的塑胶袋、塑胶鞋、塑胶槽、塑胶玩具、塑胶手套、插座伸展器和光碟等等,并把回收品制成塑胶再生粒,或当水口料售卖。
本公司以本地(即大马)市场作基地,海外市场则有香港、台湾、中国大陆、越南和新加坡等等。
 OUR MISSION 
---
The mission of our company is to produce high-quality reproduced plastic materials, and at the same time, to protect the environment by the plastic recycling activities.
 发展目标 
---
本公司未来的发展目标是回抽高品质的塑胶再生料作循环处理,以达到环保之效。